We have designed this page to be continuously updated with information in each of the following categories:
Scientific Conferences with Programming for Undergraduate Researchers
 The 44th Annual West Coast Biological Sciences Undergraduate Research Conference will take place at the University of San Diego on April 6th, 2019.   Attendees will enjoy a full day of science presentations in the fields of biology, biochemistry and bioengineering, accentuated with spectacular, panoramic views of the city and the Pacific Ocean from USD's hilltop campus.  To learn more, contact either Michael Mayer mayer@sandiego.edu - (619) 260-4081 or Terry Bird - tbird@sandiego.edu - (619) 260-4671
 
http://www.sandiego.edu/cas/biology/wcbsur-conference.php
Links and Information about Graduate Programs
Stay tuned for information about graduate Programs
Summer Teaching Opportunity at Yale Young Global Scholars
YYGS is a highly selective academic program designed to provide talented high school students from countries around the world with interdisciplinary insight, global awareness, and the critical skills for becoming the next generation of global citizens. We are hiring both undergraduate and graduate students to teach in the following exciting summer 2019 sessions:
Applied Science & Engineering: June 16 - June 29, 2019
Frontiers of Science & Technology: July 7 - July 20, 2019
Biological & Biomedical Science: July 28 - August 10, 2019  
If you are interested in teaching at YYGS, you would develop your own STEM curriculum, gain valuable classroom experience with diverse students from around the world, and mentor students in a variety of different contexts. As a part of this program, you would also develop strong transferable skills in pedagogy, teamwork, and organization. 
This is a paid summer job (2, 4, and 6 week positions available), and we provide free housing and meals! To learn more and apply, click here! If you have any questions, feel free to contact us at join.yygs@yale.edu. Application deadline: January 22, 2019
Summer Internships
2019 Regenerative Medicine Research Opportunities:
I wanted to let your students know about our upcoming paid research opportunities. The SRF Summer Scholars and Postbaccalaureate Fellowship Programs offer undergraduate students the opportunity to conduct biomedical research to combat diseases of aging, such as Alzheimer's and Parkinson's disease. Both programs seek to prepare participants for a career in regenerative medicine through an intensive mentored research experience and communication skill development exercises, such as a grant proposal writing assignment and research presentations.

 

Paid positions are available at:

• Buck Institute for Research on Aging

• Harvard School of Medicine

• Sanford Consortium for Regenerative Medicine

• SRF Research Center

• The Scripps Research Institute

 

A program overview, the online application, and full descriptions of each research project being offered can be found at:

Summer Scholar Application Due: NOON PST Monday, February 4, 2019 (12 pm PST 2/4/19)

Postbacc Fellowship Application Due: NOON PST Monday, March 4, 2019 (12 pm PST 3/4/19)

 

A high resolution downloadable program flyer with this information is available at each URL. Please feel free to share the flyer and/or this email with your students or other departments who you think would be interested in these research opportunities. A low resolution version that is more amenable to web posting and emailing can be provided upon request.

 

Thank you in advance for any help you can provide in alerting your students to our summer and postbaccalaureate research opportunities. If you have any questions about the programs or would prefer not to receive the research opportunity announcements in the future, please feel free to contact me at 

greg.chin@sens.org

.

 

 

Best regards,

 

 

Gregory Chin, Ph.D.

Director of Education

SENS Research Foundation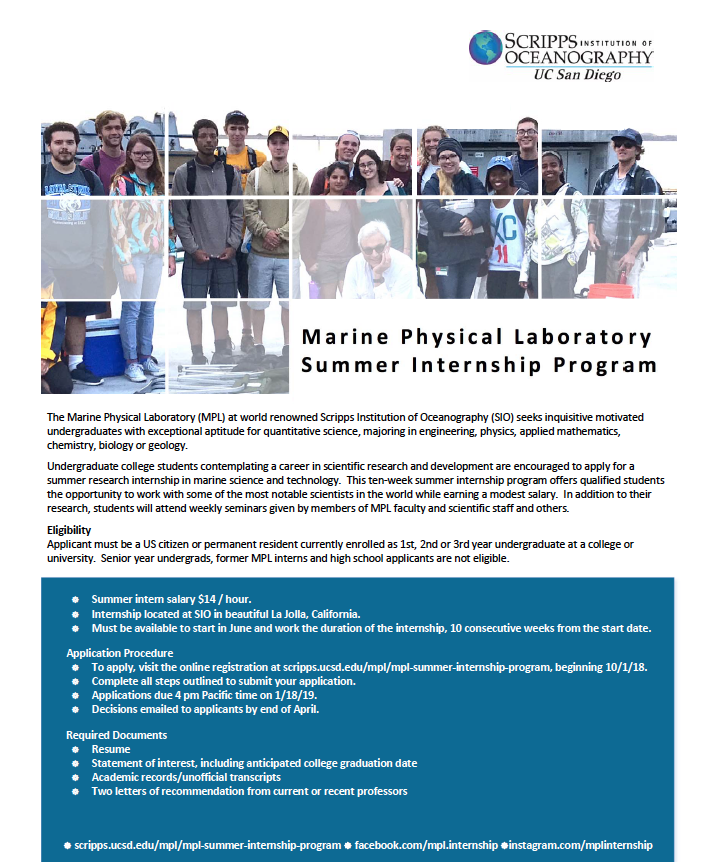 ~~~~~~~~~~~~~~~~~~~~~~~~~~~~~~~~~~~~~~~~~~~~~~~~~~~~~~~~~~~~~~~~~~~~~~~~~~~~~~~~~~~~~~~~~~~~~~~~~~~~
Nemours A.I. duPont Hospital for Children in Wilmington, DE is proud to announce an exciting, funded, summer research opportunity for your students!
 
The Nemours Summer Undergraduate Research Program (NSURP) at the Nemours Alfred I. duPont Hospital for Children in Wilmington, DE, is accepting applications for 10 funded Summer Research Scholar positions for our Summer 2019 program.  NSURP offers opportunities consisting of bench, translational, and clinical biomedical research projects.
 
Online applications: accepted December 1, 2018 through January 15, 2019.  All letters of reference must be received by 11:59 PM on January 31, 2018 for consideration by the selection committee; applications lacking letters of reference after January 31st will be considered incomplete.
Eligibility: Applicants must be full-time undergraduate students at the time of application, a US citizen or legal permanent resident, and have a minimum GPA of 3.2.  Applicants should also have interest in research, medicine, healthcare, science, public health, or related fields.
Program information: Program dates are June 3 through August 9, 2019. During the program, Nemours clinical and researchfaculty will guide students through the process of formulating and testing hypotheses, interpreting data, and communicating results, while working on active research projects.  Available projects vary each year. Training is provided on human subjects protection, animal welfare, responsible conduct of research, and research ethics.  Program activities include multiple enrichment activities including a student-focused seminar series, undergraduate journal club, and multiple opportunities for shadowing and engagement in other educational opportunities.  All students present their research project and findings to the community via poster sessions and oral presentations. Family and friends are invited to attend these events.
Additional information and the online application are available at: www.NemoursResearch.org/Scholarship.
 
Please feel free to distribute and/or post this email and the attached program flyers.
Any questions or concerns should be directed to: summerresearch@nemours.org
 
Thank you!
 
Heidi Kecskemethy, MS Ed, RDN, CSP, CBDT
Office of Research Educational Programs Director
Co-Director, Nemours Summer Undergraduate Research Program
 
Sonali Barwe, Ph.D.
Research Scientist
Co-Director, Nemours Summer Undergraduate Research Program
~~~~~~~~~~~~~~~~~~~~~~~~~~~~~~~~~~~~~~~~~~~~~~~~~~~~~~~~~~~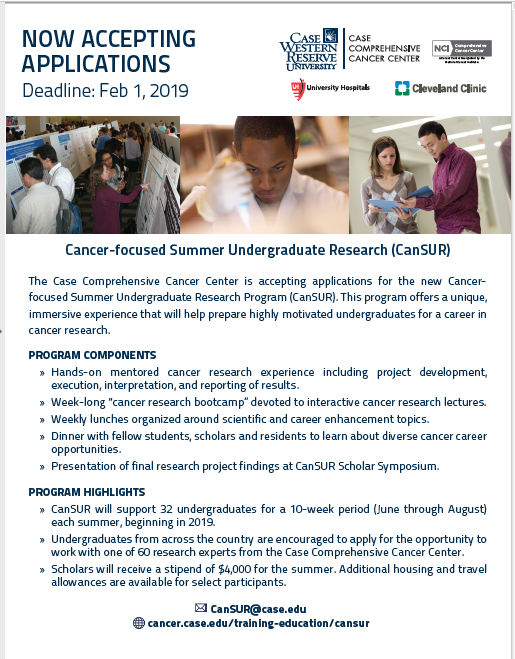 ~~~~~~~~~~~~~~~~~~~~~~~~~~~~~~~~~~~~~~~~~~~~~~~~~~~~~~~~~~~
Fellowships and Travel Awards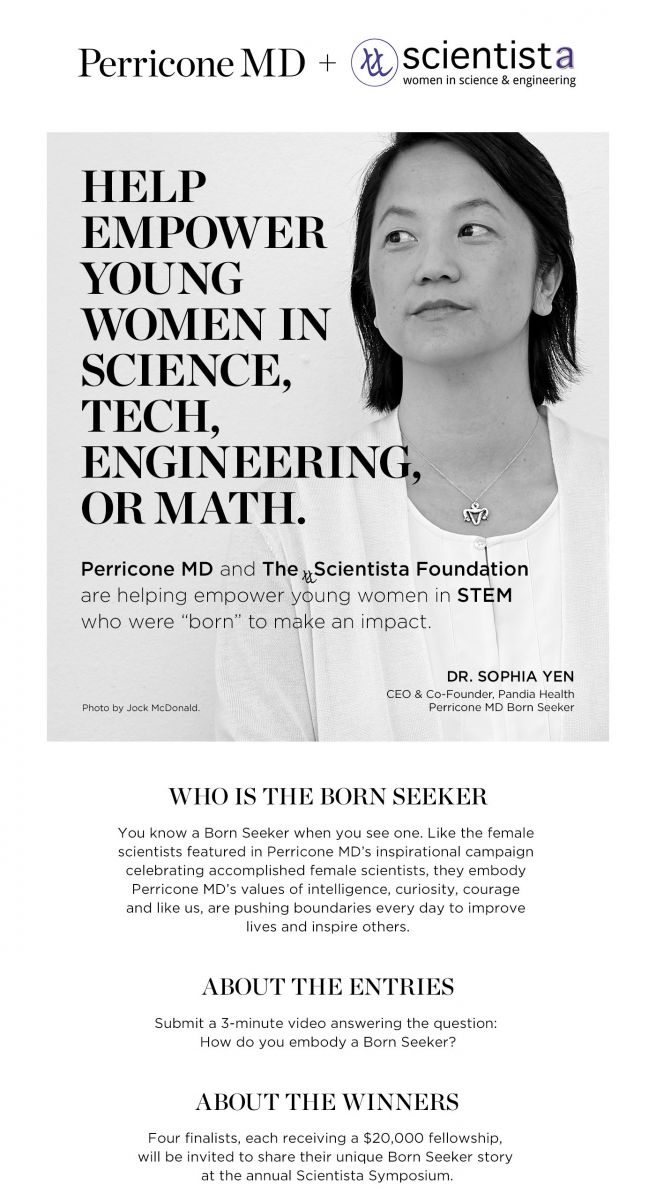 https://science.yalecollege.yale.edu/yale-science-engineering-research/fellowship-grants