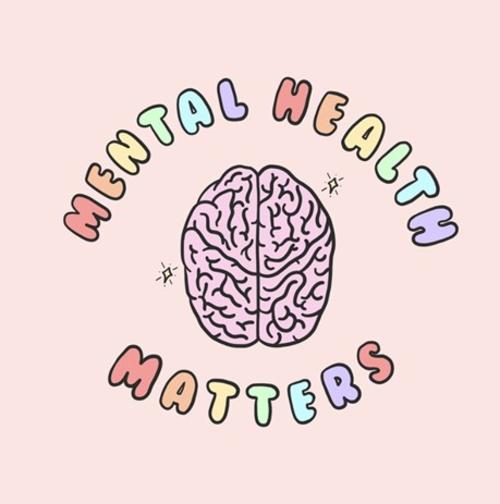 Mental health includes our emotional, psychological, and social well-being. It affects how we think, feel, and act as we cope with life. It also helps determine how we handle stress, relate to others, and make choices. Mental health is important at every stage of life, from childhood and adolescence through adulthood. - MedlinePlus
General Resources
MB&B Mental Health First Aiders
Mental Health First Aid Course
Mental Health First Aid is a skills-based training course that teaches participants about mental health and substance-use issues.
Student Resources  
Mental Health & Counseling at Yale Health
Every Yale student enrolled at least half time in a Yale degree program is eligible for counseling at Mental Health & Counseling completely free of charge regardless of whether they have waived Yale Health Hospitalization/Specialty Care coverage.
Consultations, counseling, psychotherapy, and crisis intervention are available to all students and to eligible spouses and civil union partners.  A referral is not needed, and appointments can be made by phone and/or in person for an initial consultation.
Contact and Hours:  203-432-0290,  8:00am-6:00 pm - Monday-Friday (Urgent care after hours call Acute Care: 203-432-0123)
Staff and Appointee Resources
Employee Assistance Program - Magellan  (Available to employees and non-student health plan members)
Magellan manages the community provider network for Yale employees and non-student health plan members and provides referrals to local clinicians. You may contact Magellan 24/7  through a toll-free telephone center (800.327.9240 or TDD 800.456.4006), which is staffed by licensed mental health clinicians.