The undergraduate programs offered by the department of Molecular Biophysics & Biochemistry (MB&B) are for students interested in not only what life is, but also in how it works. We seek to understand life at a mechanistic level by studying how the extraordinarily complex molecules found in living organisms create structures, carry out chemistry, and store and utilize information to generate the remarkable properties of living organisms. Biochemistry and biophysics are rapidly advancing areas of science that underlie the current dramatic progress in medicine.  Our undergraduate degree programs are well suited for students planning to attend medical school or graduate studies in biochemistry, molecular biology, genetics, genomics, or biophysics. 
Bachelor of Arts Degree (B.A.)
The B.A. provides the intellectual discipline of biophysics & biochemistry for students who wish to have sufficient time for studies outside the major.
Click here for more information.
Bachelor of Science Degree (B.S.)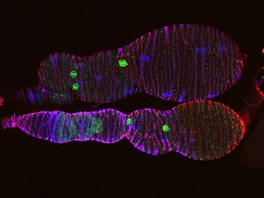 The B.S. is designed for students with a strong interest in research and includes an intensive introduction to modern laboratory procedures
Click here for more information.
Combined Bachelor of Science & Master of Science (B.S./M.S.)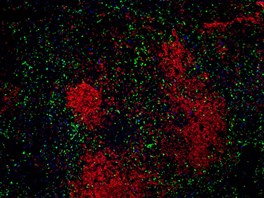 The combined B.S. and M.S. program provides exceptionally able undergraduates an opportunity to accelerate their professional education. The four-year B.S./M.S. involves graduate-level coursework and intensive research similar to that carried out in the first year of a Ph.D. program.
Click here for more information.
Roadmap of our Major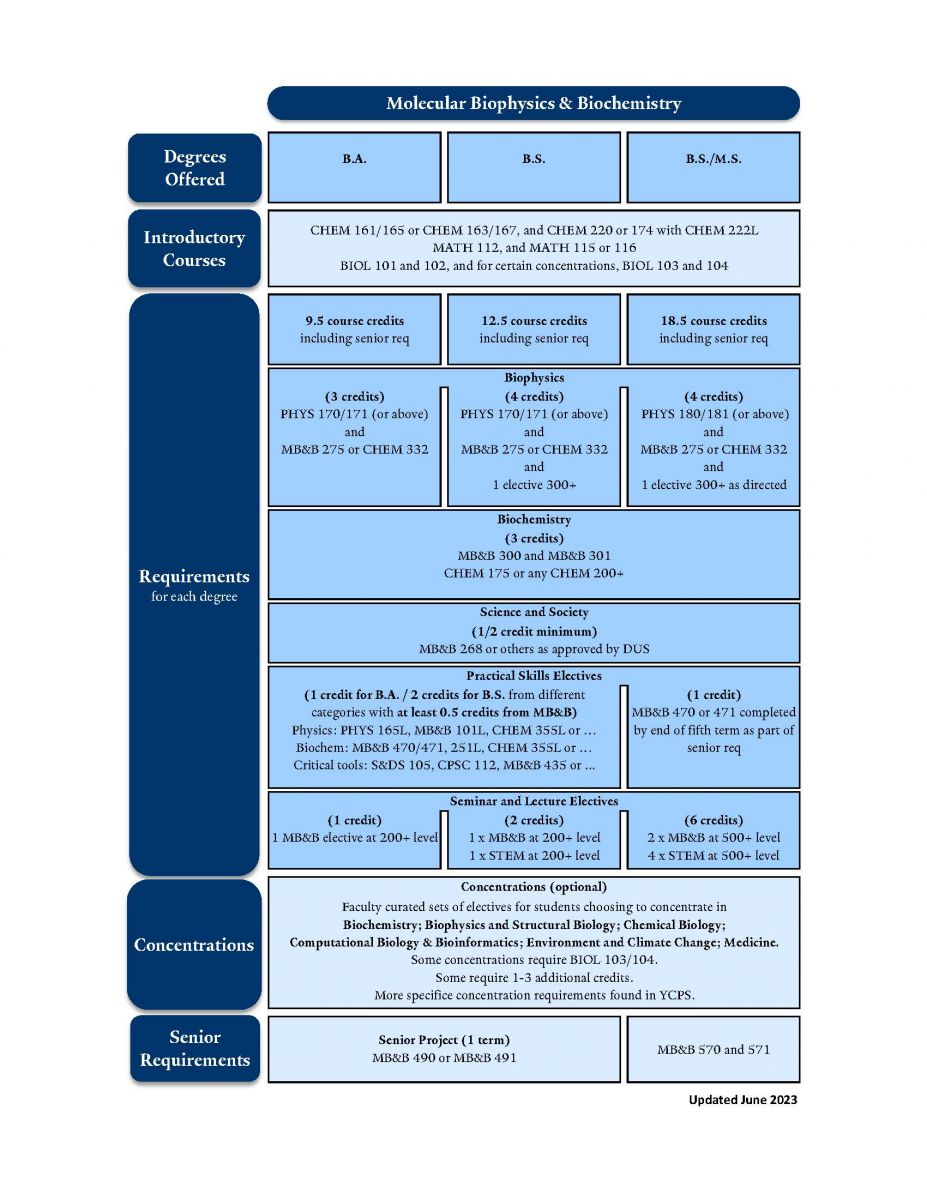 Director of Undergraduate Studies
Michael Koelle
Yale University 
Department of Molecular Biophysics & Biochemistry  
333 Cedar Street
SHM C28A
New Haven, CT 06520
phone: (203) 737-5808
email: MBBUndergrad@yale.edu
Undergraduate Registrar
Elizabeth Vellali 
Yale University 
Department of Molecular Biophysics & Biochemistry  
266 Whitney Avenue
BASS 334
New Haven, CT 06511
phone: (203) 432-2172
email: MBBUndergrad@yale.edu