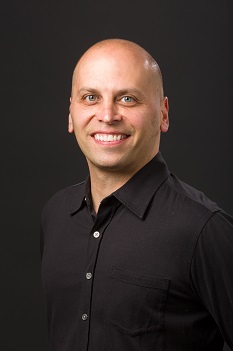 MB&B is thrilled to announce the appointment of Professor Enrique M. De La Cruz to Chair of Molecular Biophysics and Biochemistry, effective July 1, 2020, for a three-year term.
Enrique began his career at MB&B in 2001 as Assistant Professor, promoting to Associate Professor in 2008 and Full Professor in 2012. In 2017 he began a 5-year appointment as Head of Branford college.  
We would like to express our appreciation to Professor De La Cruz for his willingness to serve, especially under these challenging circumstances.
Finally, much gratitude to outgoing Chair, Professor Mark Hochstrasser for his exceptional departmental leadership and dedication during his term.