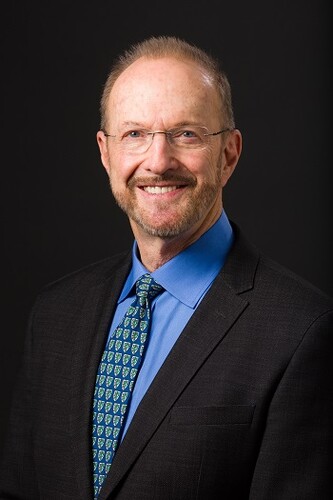 Donald Engelman, PhD, Eugene Higgins Professor of Molecular Biophysics and Biochemistry, was recently appointed a fellow of the American Association for the Advancement of Science (AAAS).
Initiated in 1874, AAAS is the world's largest multidisciplinary society. It seeks to honor highly accomplished scientists who made revolutionary achievements for the advancement of society.
According to the AAAS homepage, "AAAS Fellows are a distinguished cadre of scientists, engineers and innovators who have been recognized for their achievements across disciplines, from research, teaching, and technology, to administration in academia, industry and government, to excellence in communicating and interpreting science to the public." The organization elected 564 members in 2021. Engelman is one of two honorees from Yale, along with Debra Fischer, PhD, in Astronomy.
After receiving his PhD from MB&B, Engelman completed postdoctoral research at UCSF and returned to the MB&B department as faculty in 1971. He has served as Chair of Molecular Biophysics and Biochemistry, Chair of the Biological Sciences Advisory Committee, and Acting Dean of Yale College. Engelman has received numerous awards in his career and is a member of the American Academy of Arts and Sciences and the National Academy of Sciences.
Engelman's research focuses primarily on understanding membrane structure and function and determining how the primary sequences of membrane proteins determine their three-dimensional structure. More recently, his group has sought to understand pH-dependent transmembrane insertion, which could lend insights into therapeutic delivery of molecules to tumors.
In addition to research pursuits and serving on several committees and panels, Engelman recently co-authored a textbook, Cell Boundaries: How Membranes and Their Proteins Work. The text delves into the structural, organizational, and functional principles of cell membranes and membrane proteins. It is available through Routledge.
Congratulations Dr. Engelman!
By Brigitte Naughton