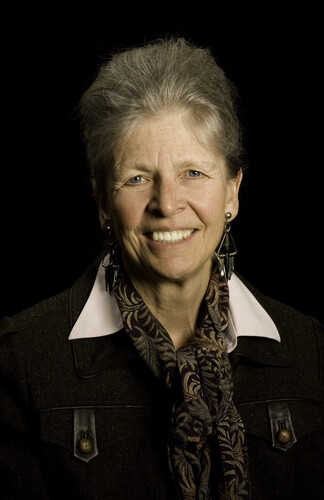 Dr. Joan Steitz, a beloved scientist and powerhouse of the MB&B department, has been awarded the Prize Medal from the Microbiology Society. This award is given to "an outstanding microbiologist who is a global leader in their field and whose work has had far-reaching impact beyond the discipline of microbiology" according to the Microbiology society.
 Dr. Joan Steitz is indeed the embodiment of leadership both in and out of her field. She has been immersed in RNA research for most of her scientific career and has made landmark discoveries which include discovering and characterizing small nuclear ribonucleoproteins (snRNPs). Because of her pioneering work in the RNA field, Dr. Steitz has won an number of awards including the National Medal of Science (1986), the RNA Society Lifetime Achievement Award (2004), and the Lasker-Koshland Special Achievement Award in Medical Science (2018).
Not only has Dr. Joan Steitz been a pioneer in RNA biology, but she has also been a force for diversity in STEM, especially for women. Not only did she break down barriers for herself in her early career when few women were allowed the opportunity to do STEM research, she has also spent her entire career opening doors for others. Still to this day she is always looking for new ways to make MB&B a more inclusive and equitable place by being a prominent member of the Committee on Climate and Diversity and by being a kind and caring scientist.
MB&B is beyond proud of Dr. Joan Steitz for winning the Prize Medal from the Microbiology Society!
By Jake Thrasher