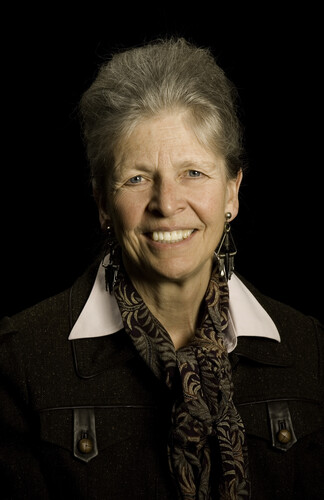 Joan Steitz, PhD, Sterling Professor of Molecular Biophysics and Biochemistry and Howard Hughes Medical Institute investigator, donated $33,000 to the Yale Center for RNA Science and Medicine. The donation comes from Steitz's portion of the Wolf Prize, which was awarded to her earlier this year "for ground-breaking discoveries on RNA processing and its function." Steitz's discoveries are foundational to the field of RNA biology. Her work at Yale has been critical in making the university a renowned leader in the field.
Steitz is recognized not only for her scientific achievements and contributions to RNA biology, but also for her commitment to mentorship. Her donation to the RNA Center will establish the Yale RNA Scholars Program to support undergraduate, graduate, and postdoctoral researchers studying RNA biology. Steitz's gift will foster an inclusive, collegial, and world-class environment for RNA researchers at Yale for years to come.
You can find more information about Dr. Steitz's donation and RNA research at Yale in this YSM article.
By Melanie Reschke