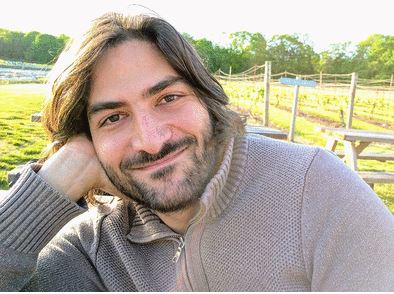 By Nakeirah Christie
Congratulations to Julien Berro  (faculty in the MBB department and the Nanobiology Institute at West Campus)  who has been named a Cell Scientist to Watch!
Scientists named in this section of the Journal of Cell Science are those in early stages of the careers, but who have already demonstrated significant contributions to their fields. The Berro lab is interested in the forces produced in cells—most notably the deformation of the membrane via endocytosis—and utilizes methods such as spinning disc confocal microscopy and single-molecule assays to understand how these forces in the cell are sensed. In the interview, Berro touches on avariety of topics including what inspired him to become a scientist and what currently inspires him in the lab; challenges past and present on being a principal investigator; and advice for other scientists. Click the link above to read the full interview!
Correction: This article has been revised to reflect Berro's positions within MBB and Yale West Campus